The key to health is
Movement
Live pain-free. Stay pain-free.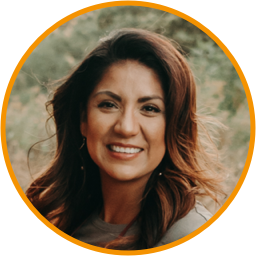 Rose Puente is a licensed doctor of physical therapy, who specializes in a variety of traditional and unique Myofascial Release (MFR) techniques. MFR helps release tissue restrictions that causes most pain symptoms.  At Agape Tree Therapy we take the time to listen and help you get to back to a happier, healthier you.   
Chronic Pain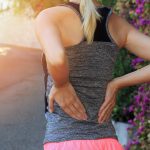 You don't have to live with chronic pain and its snowball effects. We're passionate about helping alleviate your pain so you can start living life fully again.
Sports Injuries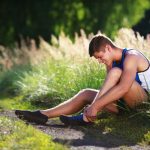 Whether recovering from surgery or an injury, PT will incorporate hands-on therapy with a prescription of therapeutic exercise to return you to pre-injury health.
Balance/Vestibular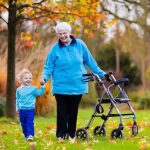 Having balance issues that keep you from being social? We treat vertigo, BPPV, dizziness, balance deficits, and focus on fall prevention. Book your appointment today.
Testimonials
From Our Patients
Just when I had given up and thought I was going to live in pain for the rest of my life; you came along and helped me. After my car accident in February 2018, I went to months of Physical Therapy and Chiropractic care. They tried everything they knew, but could not help my back pain. In just one session, my pain was immensely decreased. I was in shock and almost in tears. I can now go back to living and enjoying my life without pain. Thank you, Rose!

Mayra De Santiago
I feel wonderful! I walk better. I think better. No back pain. Less anxiety. And my skin looks great! Thank you!

Donna Brinker